House Inspections By Assured Inspections
Whether you're looking to buy a new home or have just purchased a new home, Assured Inspections can provide you with an efficient house inspection. House inspection are an excellent way to attain knowledge of the major or minor issues with the building. We are a family-owned business that offers expert and efficient services to all of our clients. Our goal is to provide you with an impartial, detailed and truthful inspection so that you can make informed decisions. The team at Assured Inspections has over 40 years' of experience in the industry. By working on building sites for Mile End Constructions, we were exposed to a range of buildings and are able to identify all minor and major defects. Through our independent service, you can rest assured that you will be receiving an honest report. Contact us today at asinspect@hotmail.com and make an appointment with one of our team members.
Experts at House Inspection
As a house inspection provider, Assured Inspections is the best in the industry. For over the past 40 years, our team have been working with and providing high quality house inspection. Our reports are truthful and we seek to identify the major or minor issues. Our mission is to give you an honest written report and allow for you to make informed decisions following receiving the report. Our methodical procedures allow us to deliver you with a truthful report and furthermore, we can assure that you will have confidence in the next decisions that you make. We have had practical experience in all aspects of building construction, therefore have a deep understanding of what is expected in sound a building. By not having affiliation with builders, agents or suppliers, none of our reports are bias in any way. Contact our team to make an appointment or to have a chat about our services. Call on 0417 828 457 or enquire at asinspect@hotmail.com.
Make an appointment with Assured Inspections and attain the reassurance you need before your buy your next property. Send us an enquiry about our services at asinspect@hotmail.com.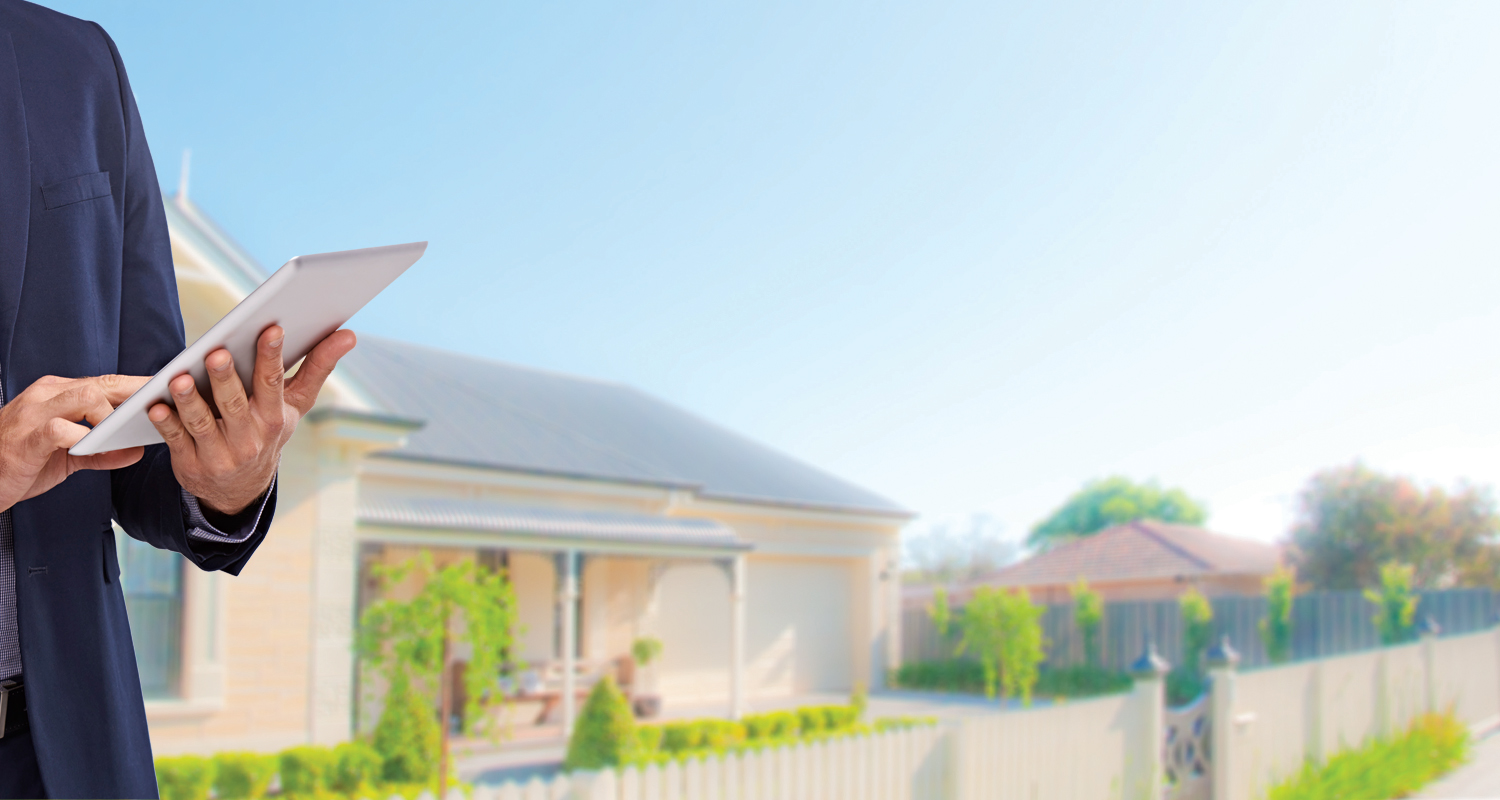 Attain a Thorough and Professional House Inspection
House inspections are of the utmost importance when purchasing a new house. At Assured Inspections we have the ability to provide you with an unbiased and professional house inspection. Make an appointment with one of our friendly and qualified staff, so that we can discuss some of the major and minor defects that we may find in a building and when we can visit. The defects that we tend to find include salt damp, cracking, safety issues and other minor or major details. In addition, we will be able to conduct a termite inspections. Termites can be very dangerous if not detected early. If detected, we can provide you with information about how to remove them efficiently and effectively. We will be able to provide you with a written report of the inspections soon after the inspection has been conducted. Give us a call or contact us on our website for more information asinspect@hotmail.com.