About Us
We specialise in pre-purchase inspections and providing either building only inspections or combined building and termite inspections.
ASSURED INSPECTIONS is a family-owned business offering efficient and professional service to our clients. Our Mission is to conduct an honest, independent and thorough inspection (not a drive-by inspection) to ensure that you have detailed knowledge of the condition of the building structure so you can make an informed decision.
We have 40 years of experience in the building industry having been property developers and owner operators of the former construction company Mile End Constructions which included part-time pre-purchase inspections before engaging full time as a building consultant. We have extensive hands-on experience in all aspects of construction.
We are no longer engaged in the business of construction and have no direct affiliation with builders or suppliers, subcontractors, agents, vendors or tradespeople and therefore provide honest, independent and unbiased reports. Our focus is on our clients and we act for you.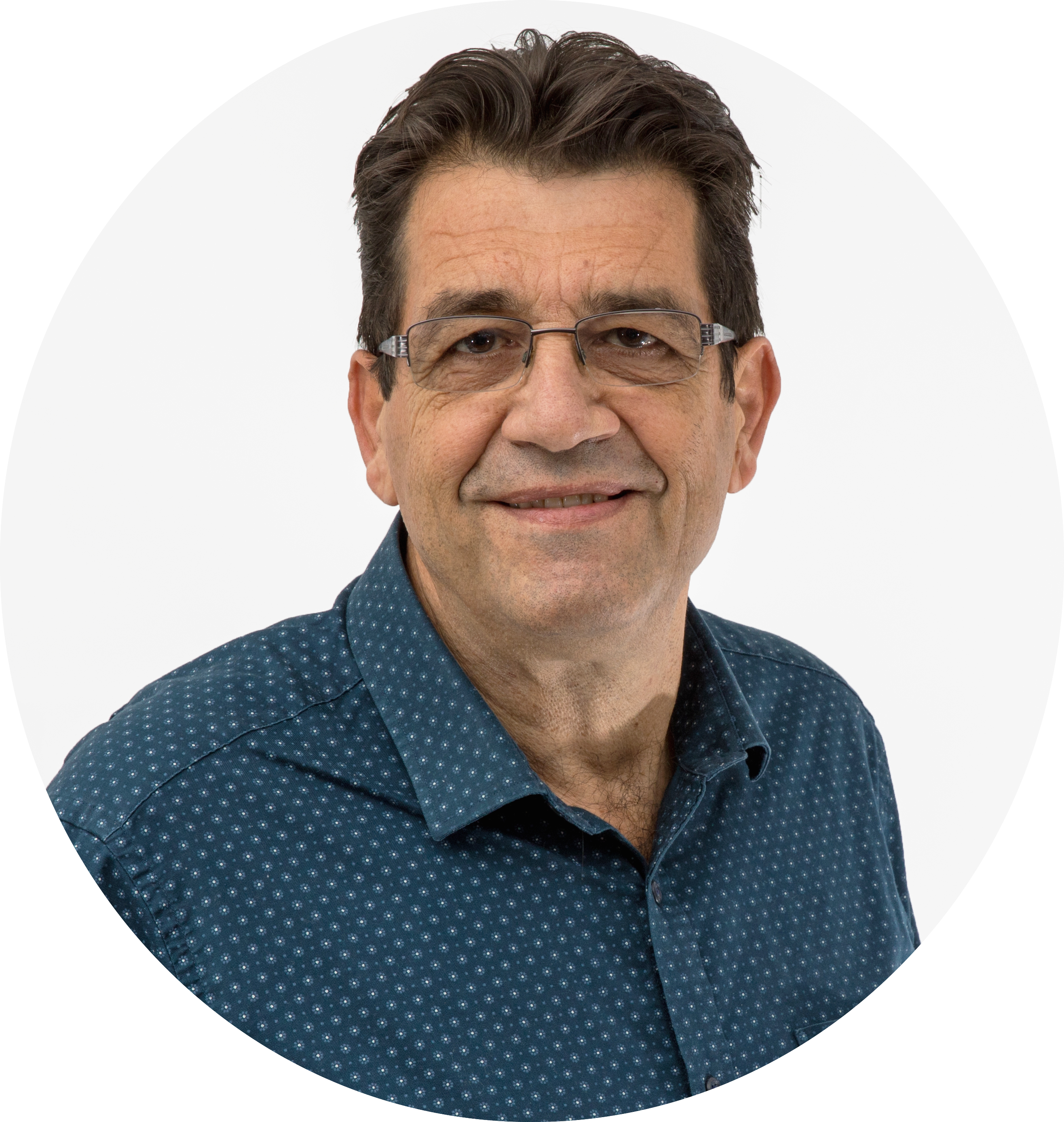 Tom Katsapis
Managing Director